The Live Well Clinic: A service that can help you manage your physical health condition
What is the Live Well Clinic?
Living with a physical health condition can often be challenging and stressful. People can feel low, stressed or struggle to manage. The Live Well clinic is part of the Healthy Minds Service. It offers support with the emotional challenges of managing a health condition.
We offer effective talking therapies to support you to learn new strategies and ways of coping now and in the future, and to increase your confidence to manage with your condition.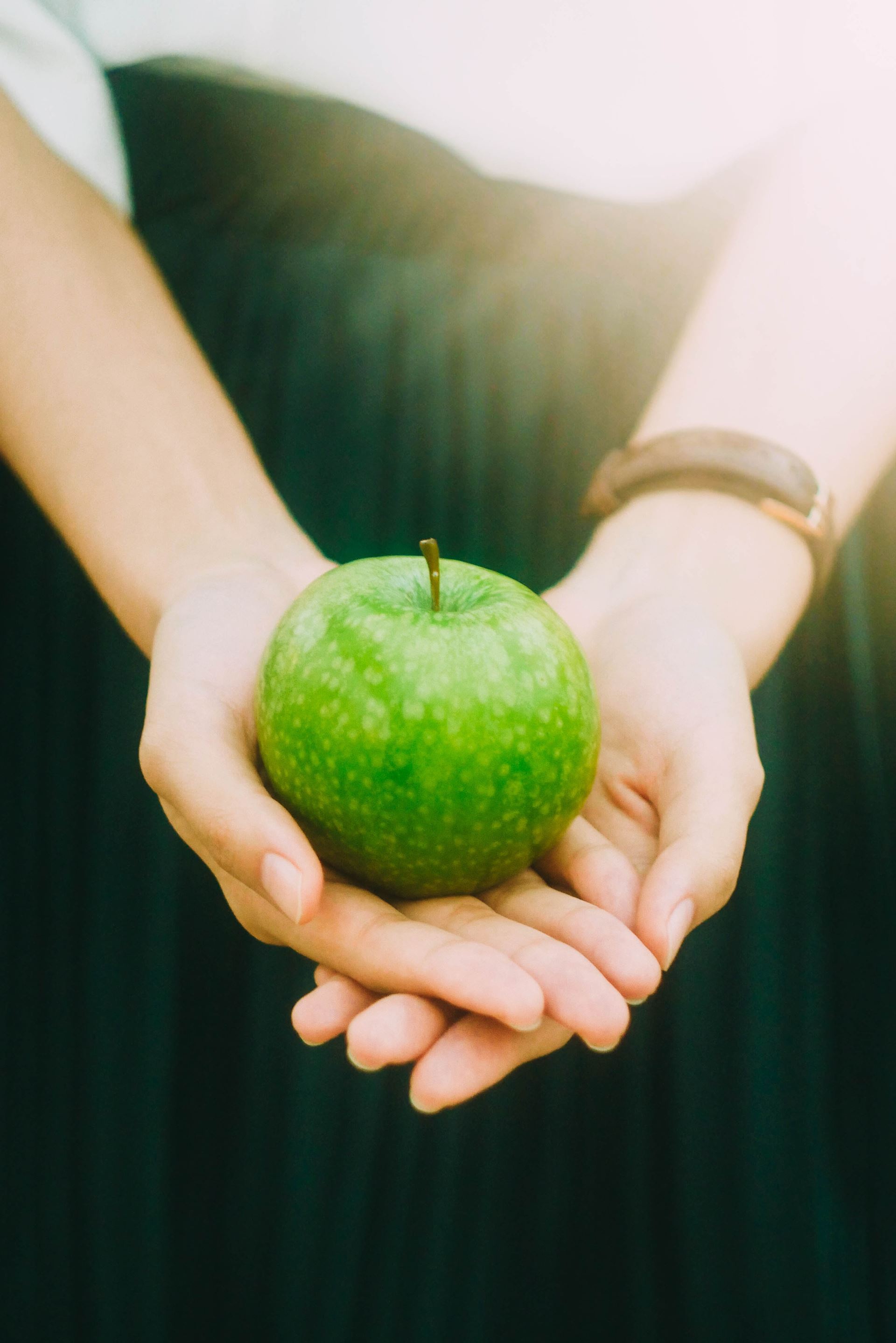 What will happen in my first appointment?
Your first appointment will be a brief screening assessment over the telephone with a Psychological Wellbeing Practitioner (PWP). This assessment will determine whether a talking therapy alongside a physical healthcare approach will be helpful for you.
Following this assessment you may be signposted or referred to other appropriate services or you will be offered one or more of the following interventions:
our long-term conditions Self-management course
our Wellbeing and Diabetes course
telephone appointments through which you will be supported in using Cognitive Behavioural Therapy (CBT) self-help materials
a tailored exercise programme from a health trainer
nutrition advice from the Community Dietetic Service
How can I be referred to the Live Well Clinic?
You can access the service through:
self referral - just call on 01865 901600 stating you wish to be assessed for Live Well
your general practitioner (GP)
any health or social care practitioner